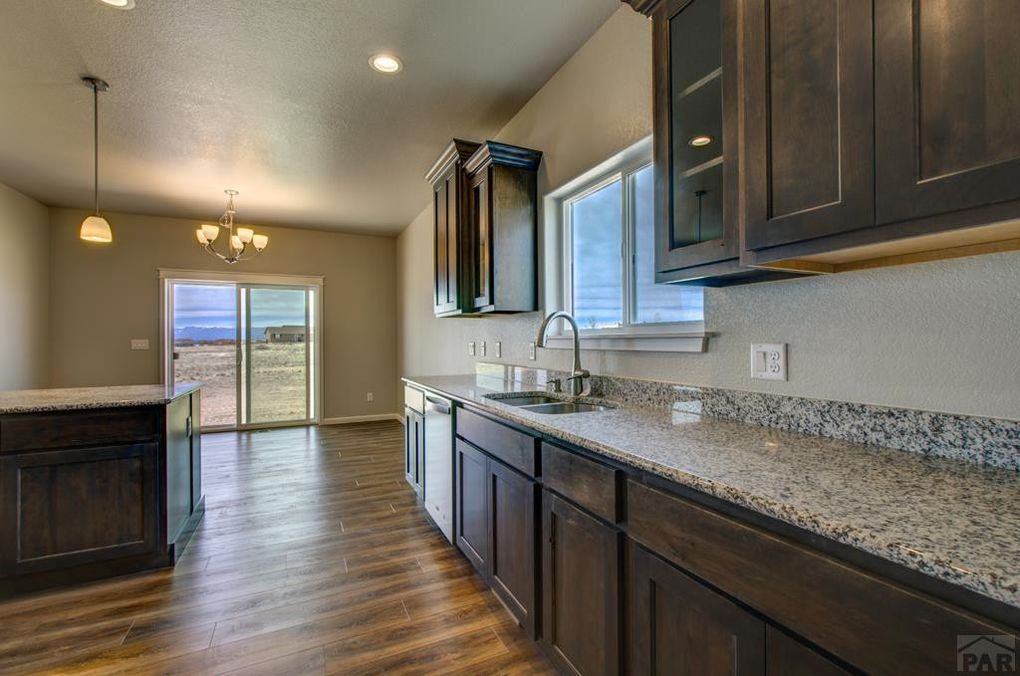 DO YOU HAVE ANY QUESTIONS?
Submit a  inquiry online or call us anytime.
Hours: Mon – Fri, 8:00am – 5:00pm
This lovely ranch style home has 1362 sq ft with 3 bedroom (split), 2 bathrooms on a crawl space. Luxury Vinyl Floors in kitchen, dining and living room. Vaulted ceilings in kitchen/dining/living room. Quality cabinets with crown molding, granite counter tops thoughout home. Walk in master closet and 4pc master bath.
1362 Sq Ft, 3 Bedroom, 2 Bath, 2 Car
Yes, you can make changes to your floor plan. We have always allowed our purchasers to customize our plans to meet their needs. However, all changes must be approved by us to ensure that they will meet site and structural requirements.
Please contact us to schedule a house visit during construction. The safety at our job sites is our most important priority and we will ensure that your visit is safe.
Please bring all questions, wants, and needs to your first meeting. We will walk through the process with you down to the fine details.